Air coolers
Alfa Laval air coolers come in a variety of designs suitable for any refrigerant system and virtually any application. Alfa Laval offers commercial and industrial product lines covering both general purpose coolers and dedicated cooler ranges for specific applications such as agricultural storage, fruit ripening, data centre cooling and blast freezing. We supply both standardized as well as fully customized air coolers.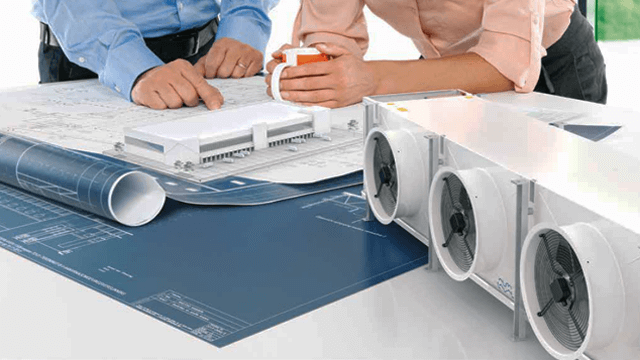 Prodotti correlati
Industrie correlate
Servizi correlati
Tutto
HVAC
Prodotti caseari e bevande
Refrigerazione
Prolungare le prestazioni delle apparecchiature
La nostra rete globale di assistenza vi supporta ovunque voi vi troviate e ogni volta che ne avrete bisogno, mettendo a disposizione parti di ricambio e competenze. Assicurandovi una maggiore continuità operativa, disponibilità e ottimizzazione, vi permettiamo di dormire sonni tranquilla e massimizzare il vostro investimento. Grazie ai nostri pacchetti di Performance Agreement possiamo lavorare insieme per integrare i nostri servizi, offrendovi la massima prevedibilità sulle prestazioni ed evitare problemi che possano fermare la vostra operatività.
Come possiamo esservi d'aiuto?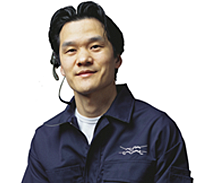 Per qualsiasi richiesta o domanda, contattateci.
Preventivo per Air coolers